Doctors and Team
Meet the experienced and friendly dentists and team members who make Circle Pines Dental the leading provider of oral hygiene and personalized dental services in Circle Pines.
---
Our Doctors
---
Dr. John Stentz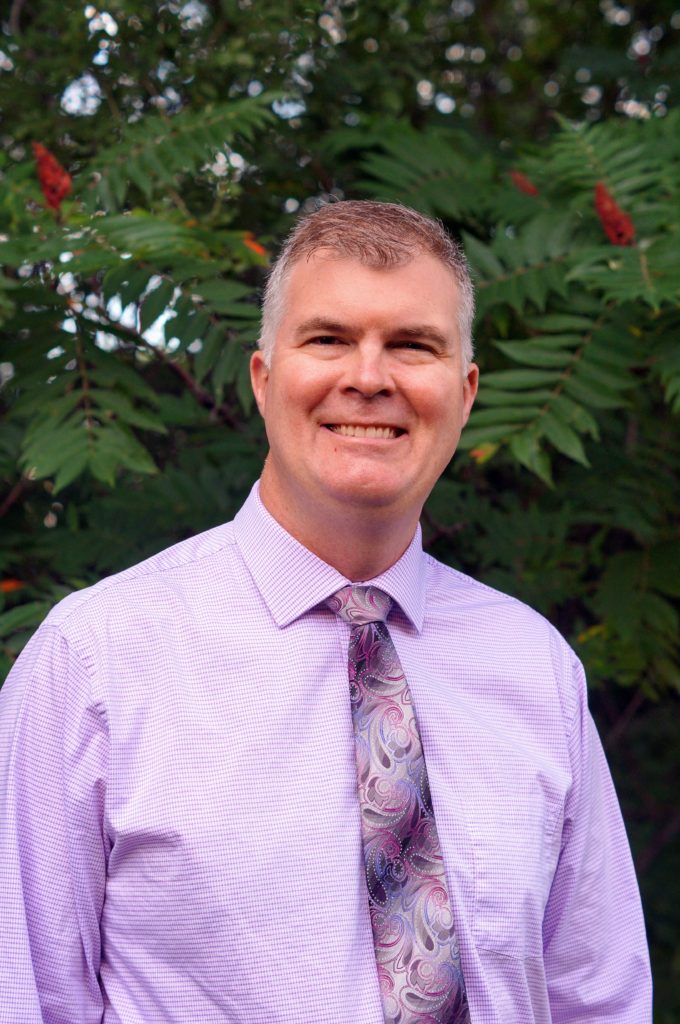 Dr. John Stentz is a 2002 graduate of the University of Minnesota Dental School and a 1998 graduate with honors of Northwestern University. He joined Circle Pines Dental in 2008 and became the sole owner in 2016. Dr. Stentz has loved the privilege of establishing long term relationships with his patients and impacting their lives through better dental health. He has taken extensive continuing education and advanced training in cosmetic dentistry, dental implants, laser surgery, and root canal treatments. Dr. Stentz enjoys staying current in the latest techniques in preventative and restorative dentistry and utilizing advanced technology to provide the best care for his patients and the community.
Dr. Stentz's wife Heather is the Practice Manager at Circle Pines Dental and they have twin boys. They love travel and family adventures. Even though the practice keeps them very busy, they try to dust off their dancing shoes every once in a while.
---
Dr. Rebecca DeWolf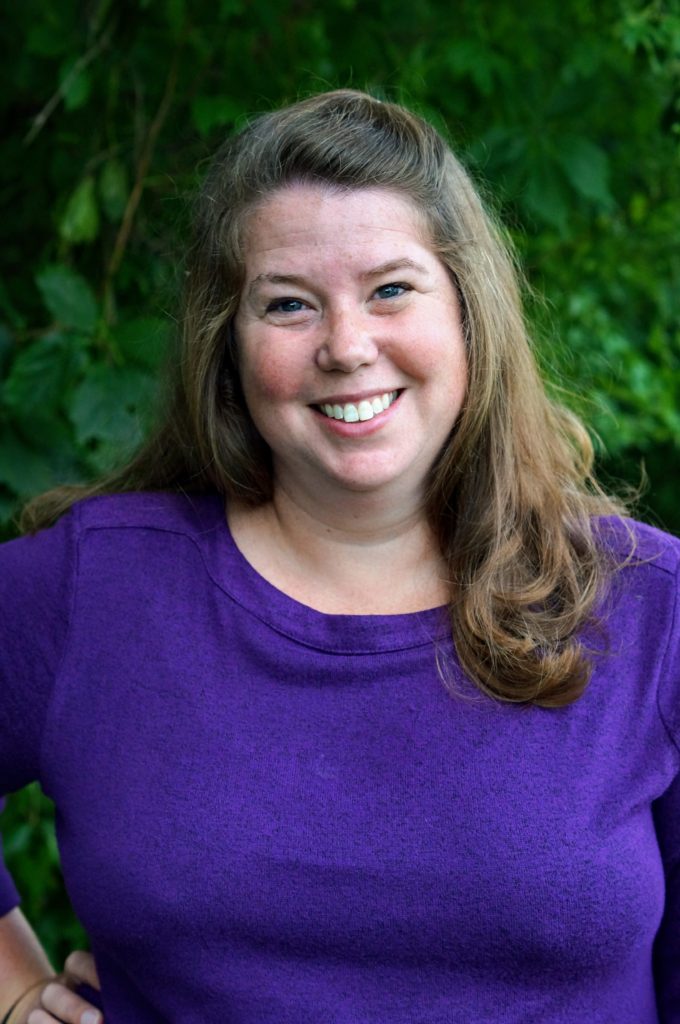 Dr. Rebecca DeWolf is a gentle and compassionate professional who cares deeply about the health of her patients. Dr. DeWolf graduated dental school in 2009 from Tufts University in Boston. She is originally from Wisconsin and grew up with a dream to be Jo from the movie Twister. Being a research meteorologist doesn't allow for a lot of interaction with people, so Dr. DeWolf changed paths and followed in her dad's footsteps to become a dentist. She enjoys all facets of dentistry and has dedicated a large amount of her career to public health, helping underserved communities in both Massachusetts and Minnesota.
Dr. DeWolf has been in the Circle Pines community since 2014. She is an avid weather watcher and enjoys hiking and bird watching. Her husband is a cancer researcher at the University of Minnesota. They have three adorable boys and a cat named Wallace.
---
Our Team
---
Tracey, Dental Hygienist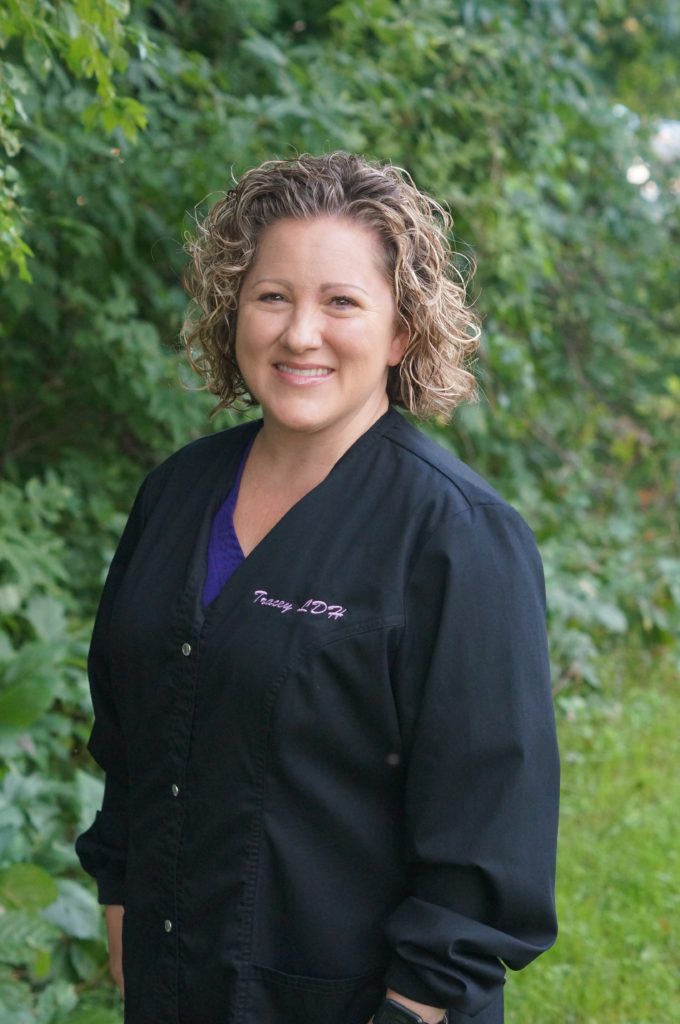 I joined the Circle Pines Dental team in 2013 and I have been a Hygienist since 2010. I started my dental career as a Dental Assistant in 2000 and my love for the dental field inspired me to return to school for Dental Hygiene. The team at CPD is one of the best I have ever worked with. I really enjoy our patients and helping them with their dental care.
In my spare time, I enjoy taking my 2 kids to watch my husband play softball, family walks around the trails and playing at the park. Family time is the best!
---
Camille, Dental Hygienist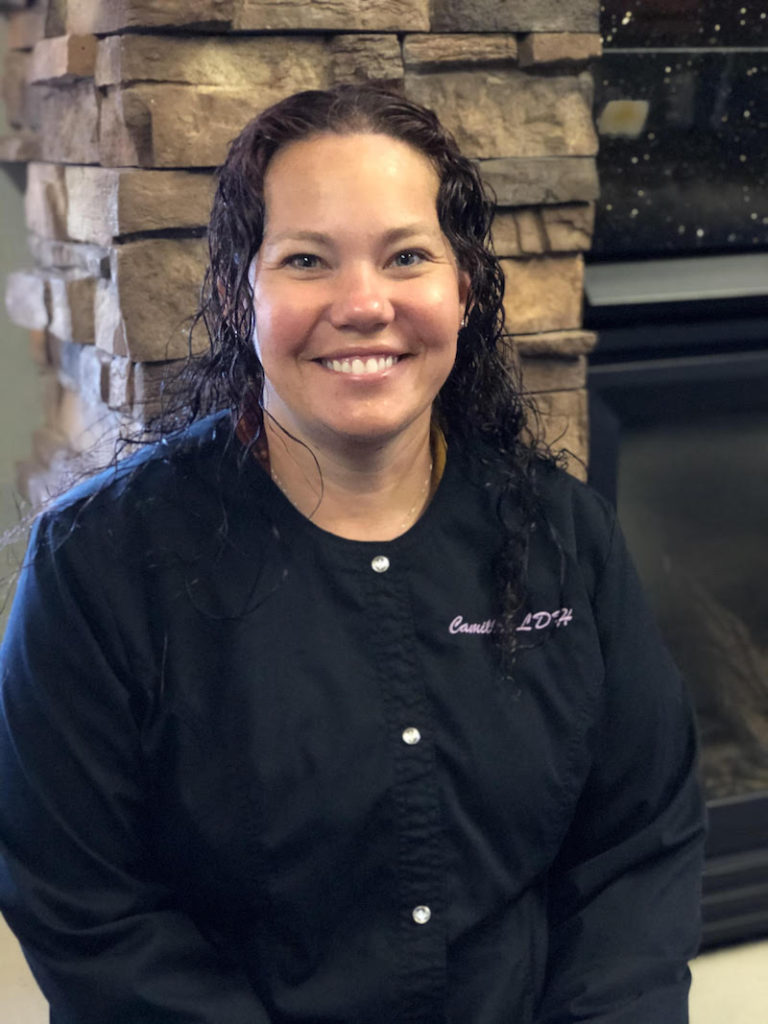 I joined the Circle Pines Dental team in 2019. I started my career as a Dental Assistant and I have been a Dental Hygienist since 2005. I love being in the dental field as I love getting to know my patients and helping them understand the importance of their dental health. I am thrilled to be able to move from part-time to full time at CPD.
I have three children who keep me busy going in all directions. We have recently moved to Forest Lake and we love it here. In my downtime, I enjoy working on puzzles and reading books out in the sun.
---
Julie, Dental Assistant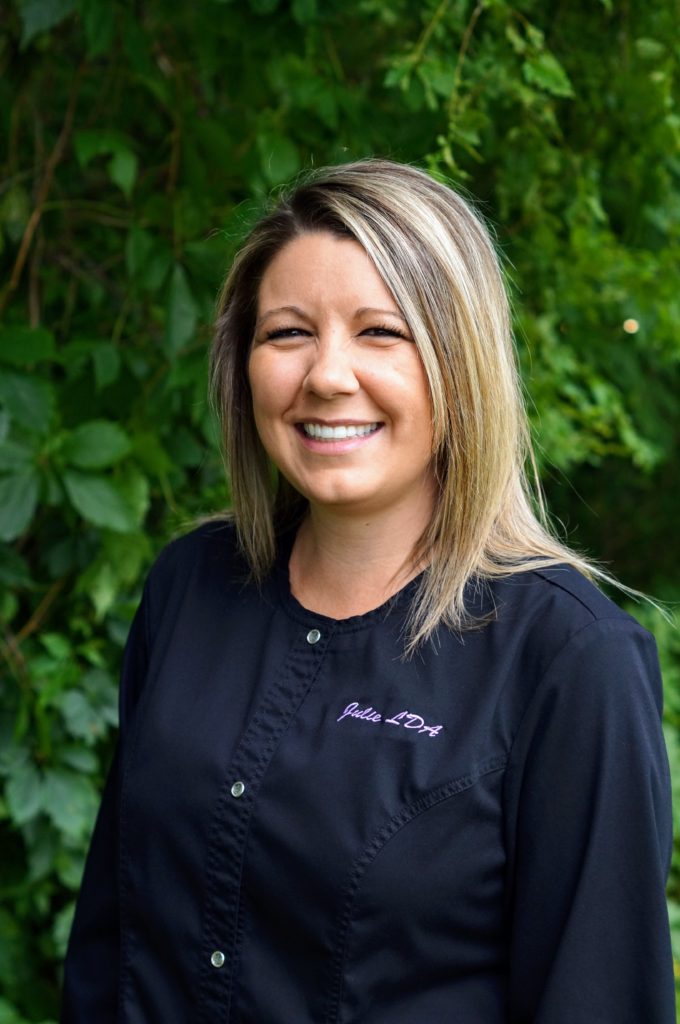 I have proudly been a part of the Circle Pines Dental team since 2015. The doctors and team are second to none and I am happy to be a part of this great group. I graduated in 2007 with my degree in Dental Assisting and I have been loving what I do ever since. I find dentistry very rewarding and I enjoy helping patients feel comfortable and at ease during all stages of their dental care.
I live in East Bethel with my husband, Matt, and our puppy, Winston. We spend a lot of time outdoors, fishing, camping, and spending quality time with friends and family.
---
Shannon, Dental Assistant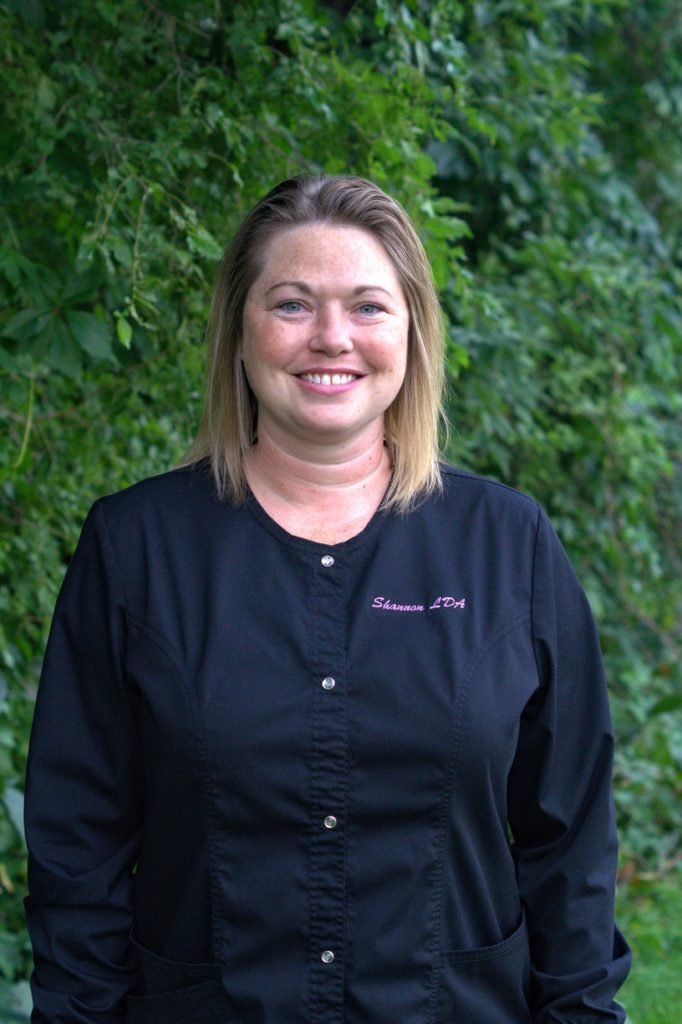 I joined the Circle Pines Dental team in July of 2019 and I have been a Dental Assistant since 2004, with much of my career spent in community health. I enjoy building relationships with my patients, helping them to feel comfortable and improving their dental health. I really enjoy how well our CPD team works together to provide the best care for our patients.
My husband and I have two wonderful daughters and in my free time, I love to cook and read.
---
Jessica, Insurance Coordinator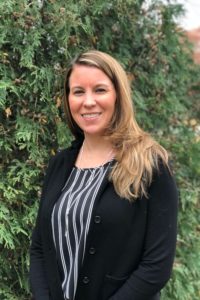 I joined the Circle Pines Dental team in October of 2019. I have been in the dental field since 2014, and prior to that, I was in the veterinary field. I love working with patients and figuring out the "puzzle" that dental insurance can sometimes be. Insurance benefits can often be confusing and stressful for patients, and I enjoy helping them navigate their insurance so they can get the dental treatment they need.
My husband and I have a son and a daughter, plus 2 dogs and 2 cats. We stay very busy with our children's sports and activities.
---
Jean, Patient Coordinator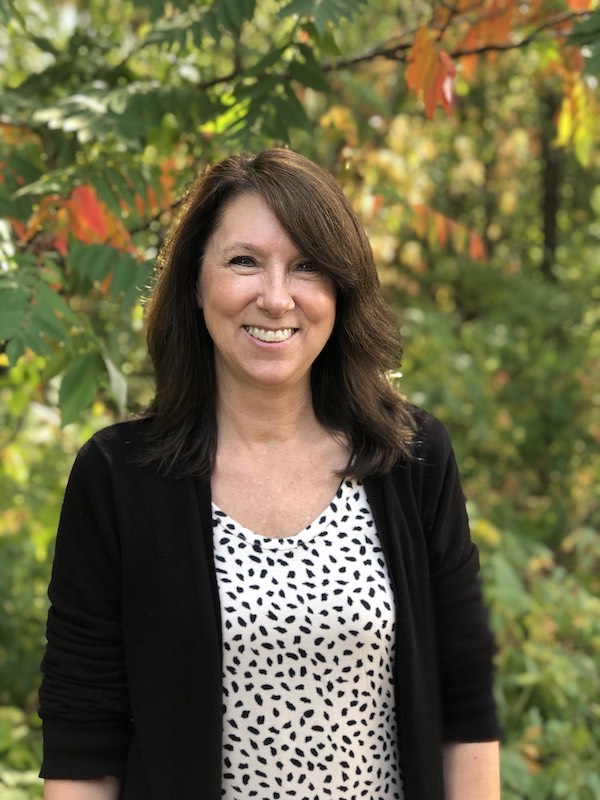 I joined the Circle Pines Dental team in August of 2020. I'm new to the dental field but not new to the medical field. Previously, I worked for Summit Orthopedics and gained tremendous experience working with patients. I discovered that helping patients have a great overall experience was my forte.
I love working for CPD as the entire staff is wonderful and one of the best teams I've ever worked with. They are very kind, patient-focused, and compassionate. I'm really enjoying the opportunity to meet CPD's patients, many of which have been coming here for over 30 years!
In my spare time, I enjoy spending time with family and friends. I have 3 children, two girls and one boy. I also love to travel and spend time up at the lake!
---
Heather, Practice Manager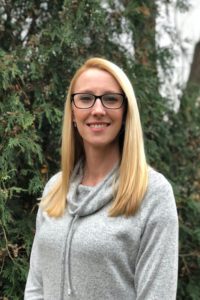 I am proud to be working with my husband, Dr. John Stentz, and our amazing team at Circle Pines Dental. I have enjoyed a career as an emergency veterinarian for 15 years and I still practice part-time as an in-home euthanasia provider with MN Pets. Whether it's the veterinary or the dental field, I love connecting with people, to hear their stories and to be a part of their journey. It's a privilege to have the opportunity to impact our community and change people's lives through better dental health.
When I'm not cleaning up after twin boys or cuddling with our two cats and a dog, I enjoy baking and decorating cakes, woodworking, and traveling.